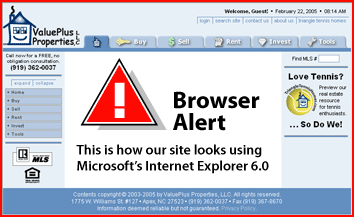 It appears your browser is not Microsoft's Internet Explorer (6.0, 7.0, or 8.0) (aka MSIE). Our site is unlikely to look or function as intended using any other browser. MSIE is available from Microsoft as a free download from their site.
This is the only browser compatibility warning you'll receive during this visit to our web site. Each visit is considered to end when you close all of your browser's windows or after 15 minutes of inactivity.
---



Dynamic Selling Overview

February 20, 2020 - 5:18 AM EST

Call now for a FREE, no

obligation consultation.

(919) 362-0037
Dynamic Selling Overview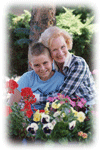 We want you to have a successful property selling experience. A Seller who's well-informed, well-prepared, and well-represented by a knowledgeable real estate team has a much better chance of achieving their real estate goals. A seller with ValuePlus Properties on their side is a Dynamic Seller!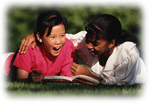 The first and most important of the 7 Simple Steps of Dynamic Selling™ is finding the right agent to guide you through the process. Our listing agents are knowledgeable, experienced and committed to to selling your property quickly, at the best price and on the best possible terms to meet your objectives. It makes all the difference to have a ValuePlus Properties professional Realtor© working for you.
7 Simple Steps of Dynamic Selling™
---